The Syndicase 2.0 Stash Box
The mohawk of stoner accessories: rolling tray lid on the top + stash box for your herb, lighters, and papers on the bottom.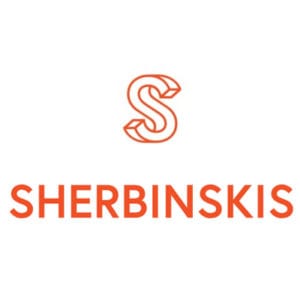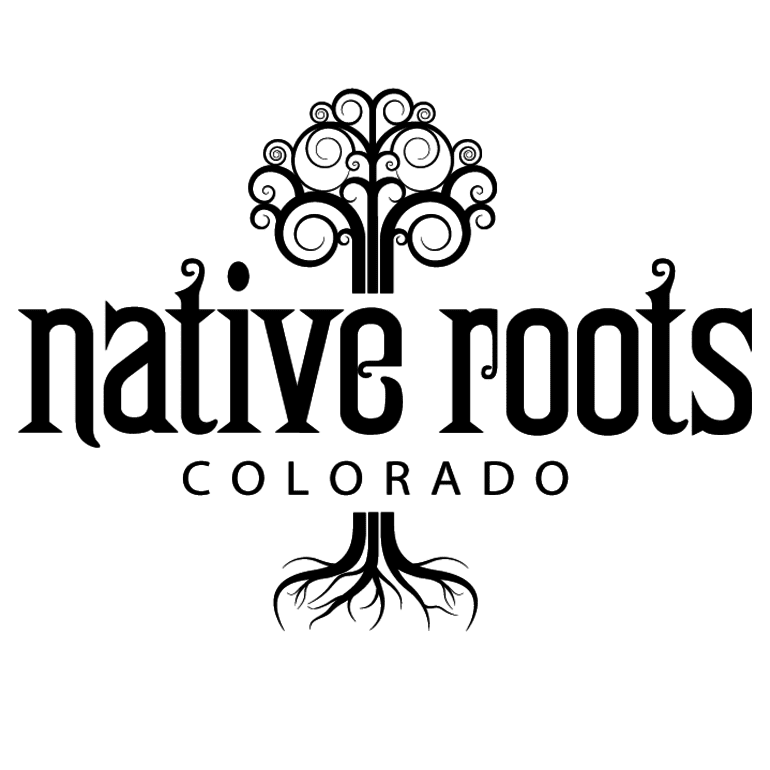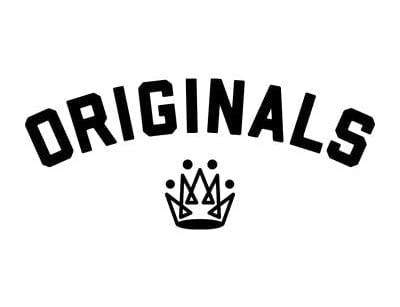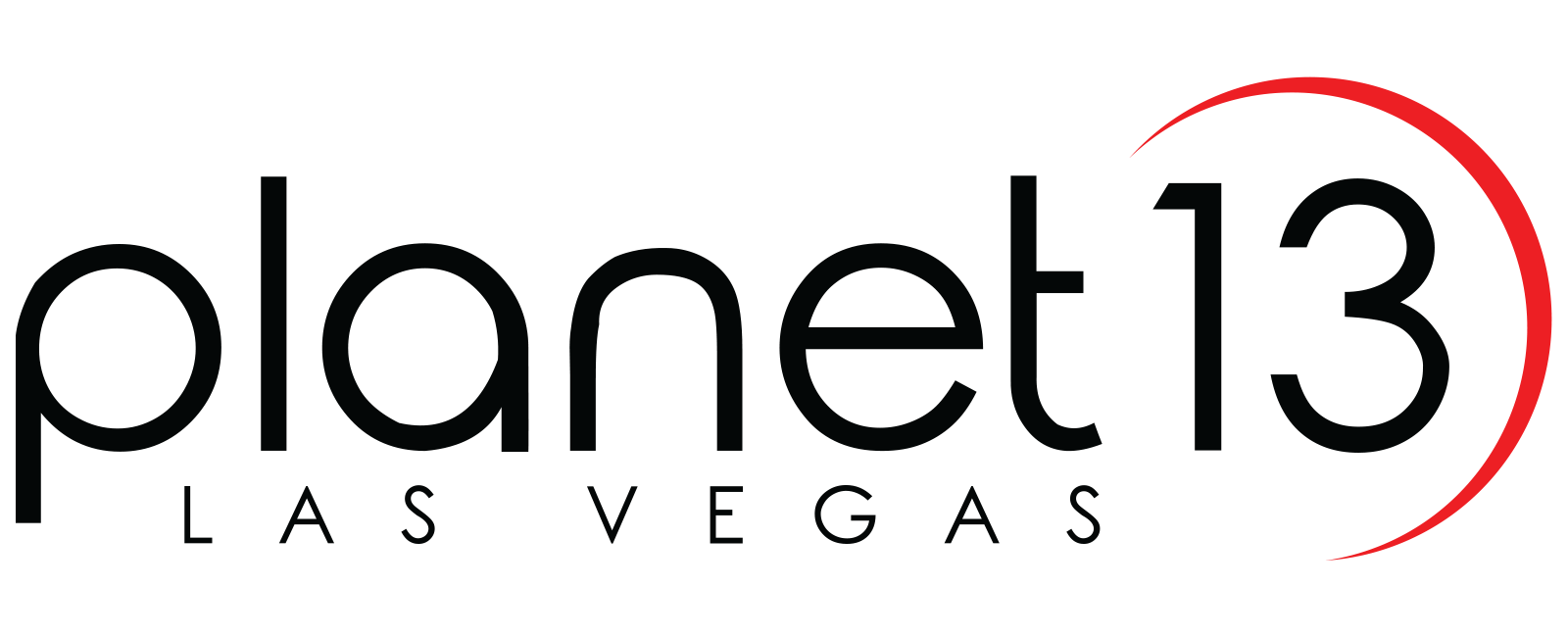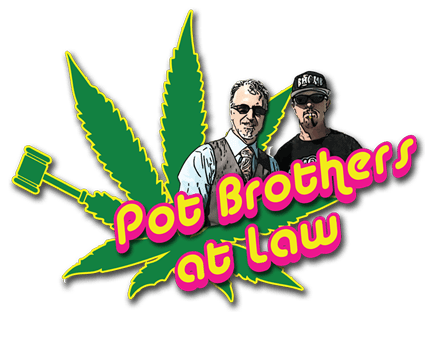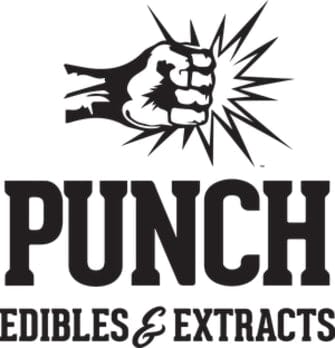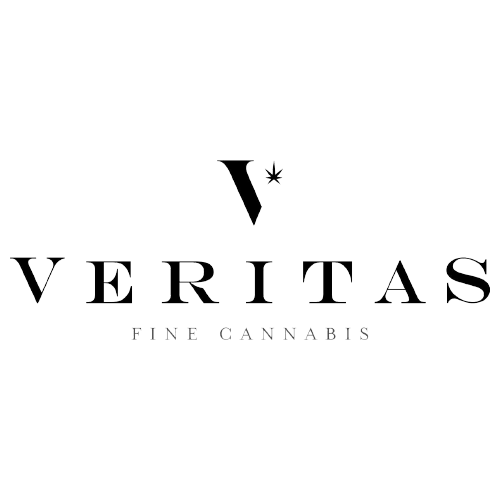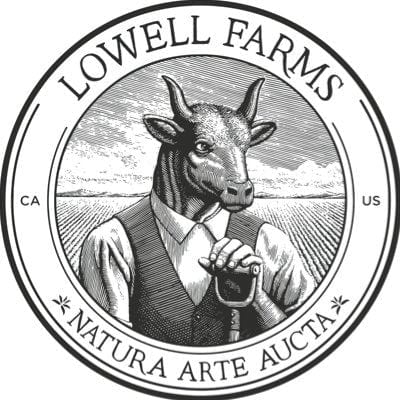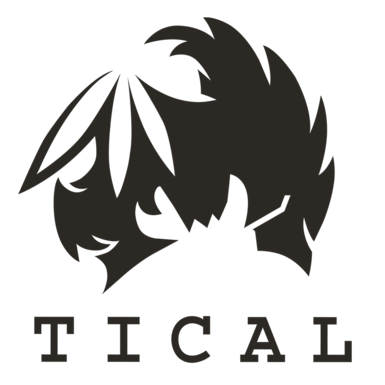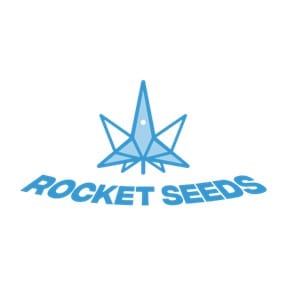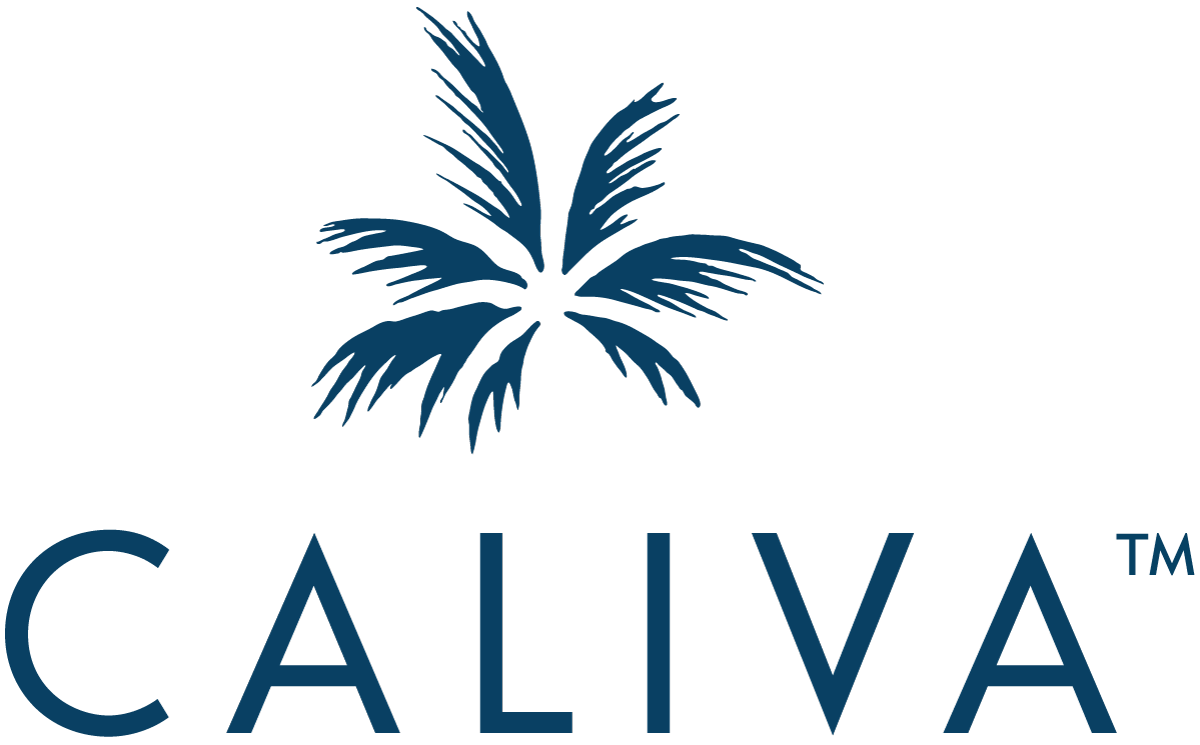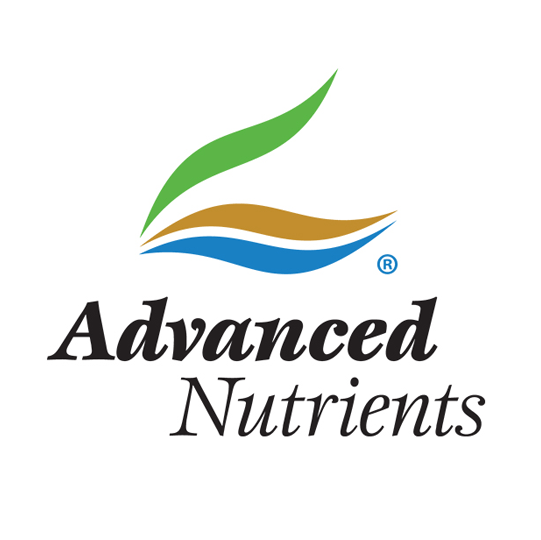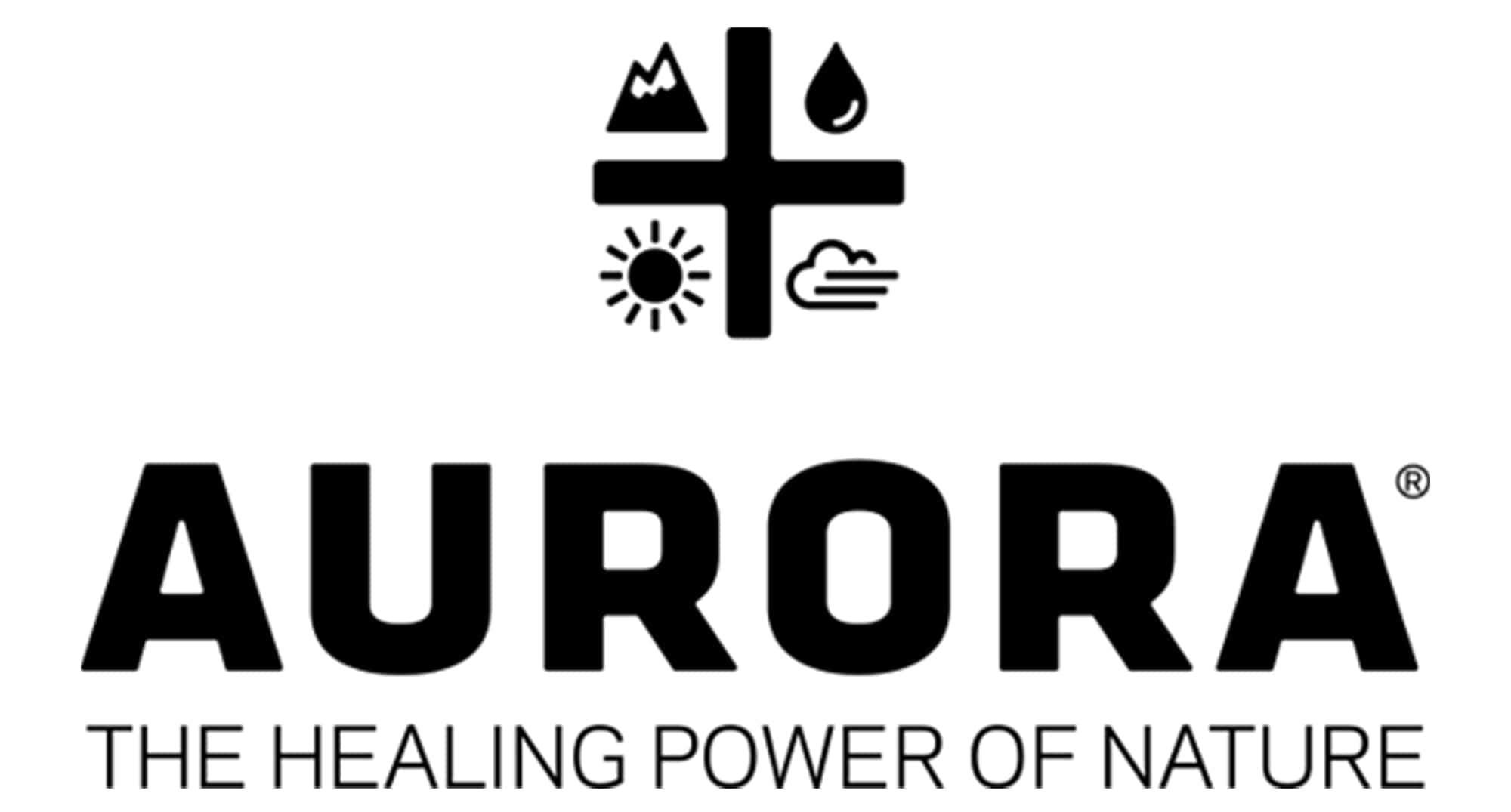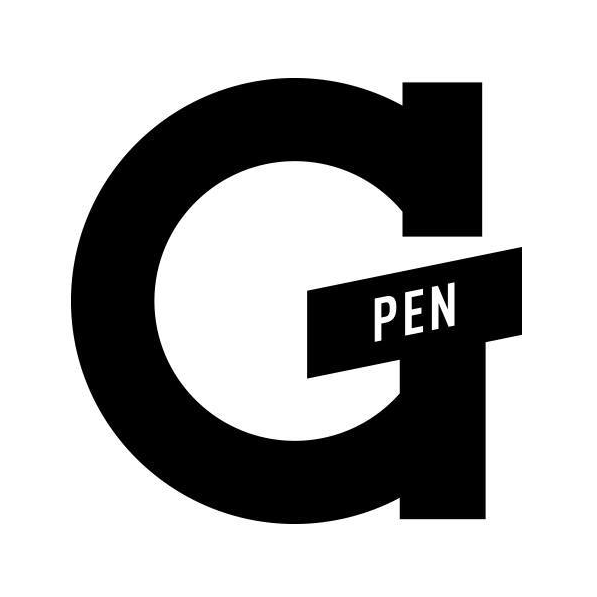 What We Do
At V Syndicate, we specialize in all things smoking accessories.
We pride ourselves in making high quality rolling trays, herb grinders, and stash jars. Our team has consistently pushed the envelope when it comes to creating new, exciting products for an ever growing industry. We started with the invention of the very first grinder card, and have continued to innovate with products such as the first hybrid rolling tray, and the first glass trays to ever be printed in full color. 
We even offer wholesale smoking products for those looking to buy in bulk, simply visit our wholesale site and our sales team will get back to you right away.
Our Products
Glass Rolling Trays: Made from tempered glass, these dope trays are shatter-resistant and feature high resolution designs. 
Metal Rolling Trays: Our metal trays are lightweight, durable, and feature the coolest rolling tray designs. 
Rotary Grinders: We offer two lines of grinders, our SharpShred grinders and our ceramic grinder collection, the CleanCut grinders.
So much more! We offer plenty of unique products like our herb storage solutions and silicone ashtrays!