Custom and Private Labeling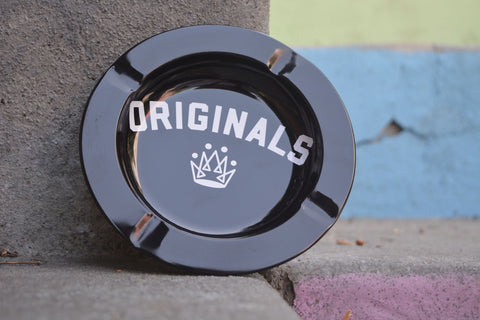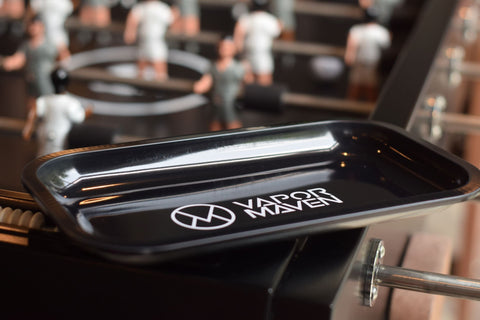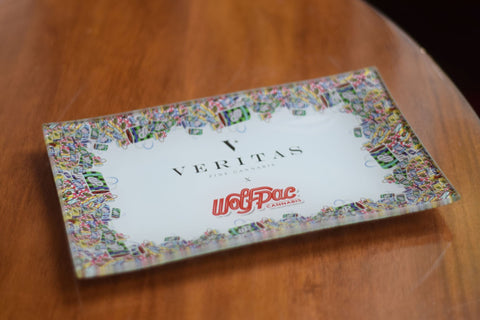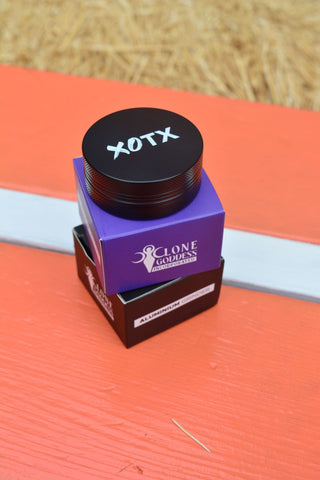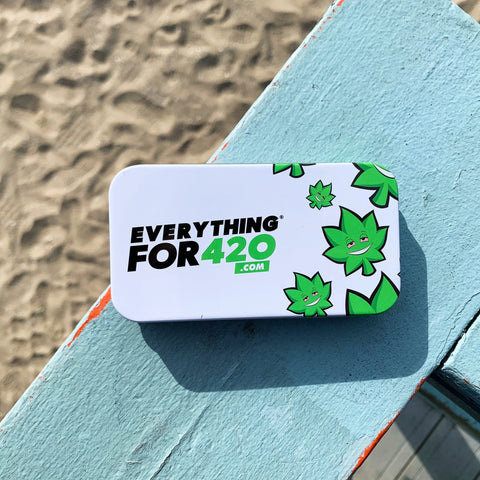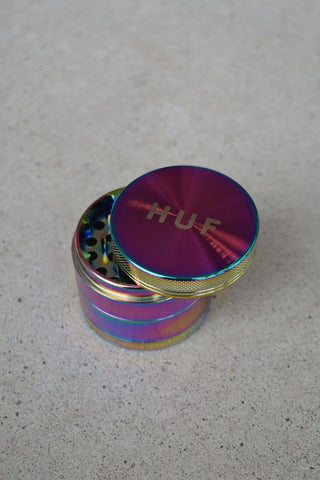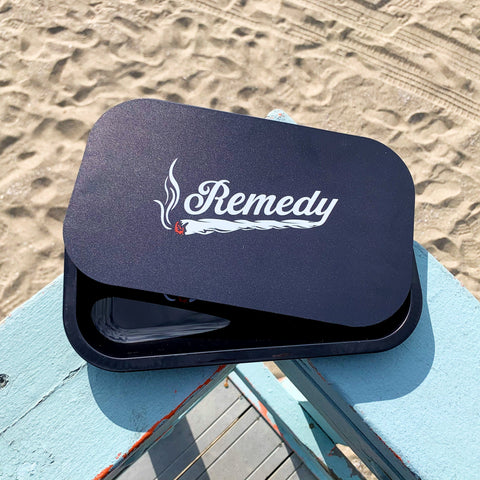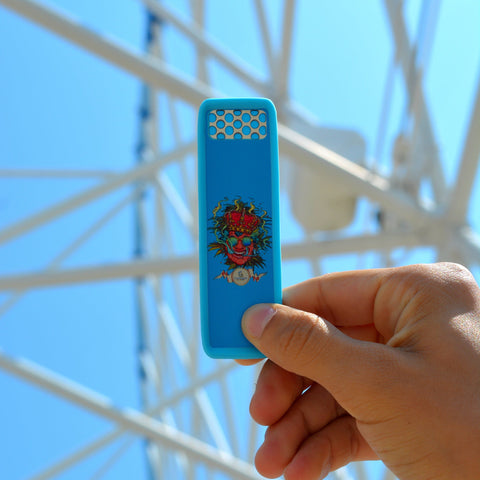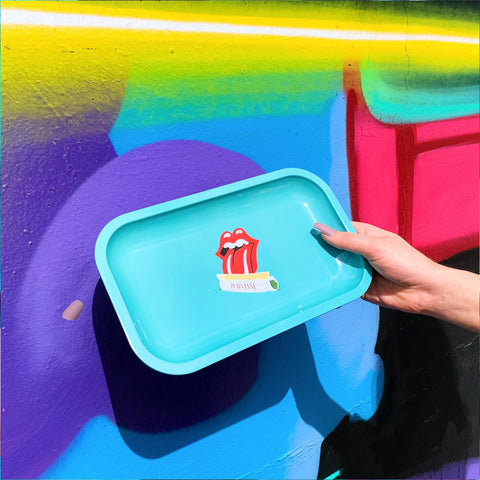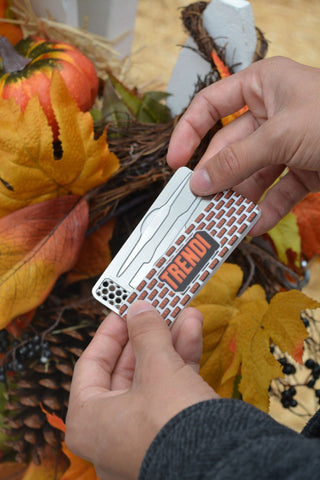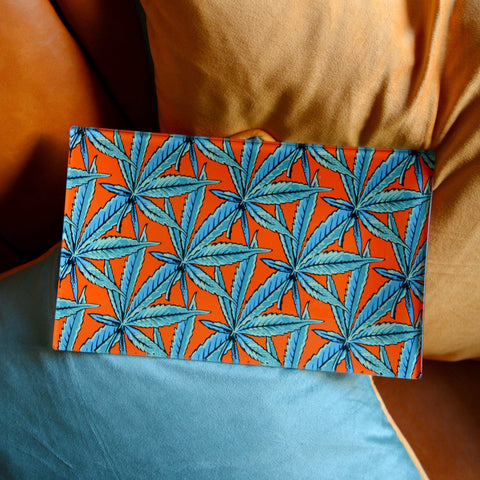 Beautiful and Unique Custom Products at V Syndicate
Looking to order some custom products for your business? Look no further than V Syndicate! Our ordering process is quick, easy, and hassle-free, so you can get the products you need without any added stress.
Whether you're interested in customized grinders, rolling trays, or any other of our high-quality products, we've got you covered. You can easily get started by visiting our wholesale site, giving us a call at (888) 849-4999, or filling out the form below.
At V Syndicate, we're committed to providing you with the best possible experience, from start to finish. So don't hesitate to reach out and let us know how we can help you today!